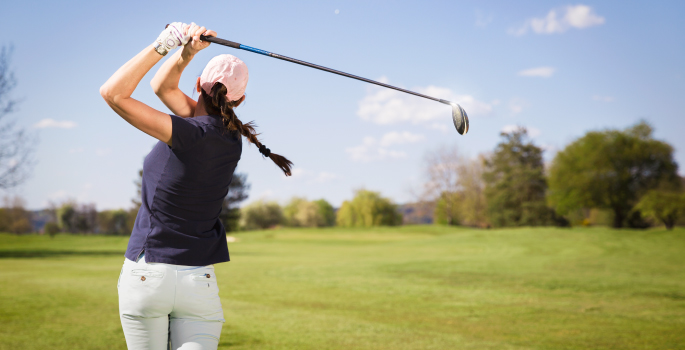 NEW SESSIONS ADDED!
Five (5) consecutive Tuesdays for 2023:

April 25
May 2
May 9
May 16
May 23

Space is limited to the first 8 paid students for each class
Cost: $175 per player (cash, credit, or make check out to: Frank Sergiovanni), and indicate which level
Open to members and non-members at Ridgefield Golf Course
All instruction conducted by Frank A. Sergiovanni, PGA
TWO (2) class-levels available:

Novice/Intermediate 8:30-9:45 AM
Beginners 10-11:15 AM
Option 1: Novice/Intermediate Clinic [8:30-9:45 AM] SOLD OUT
If you have played golf before and would like to improve your game, then the Novice/Intermediate Level is perfect for you! In the 5-day session, you will learn to improve your current abilities. 
Option 2: Beginners Clinic [10-11:15 AM]
This is for the beginning golfer. You will learn everything you need to get started and expect at the golf course. This 5-day session is a great way to begin enjoying the game of golf in a comfortable and fun setting.